<![if !vml]>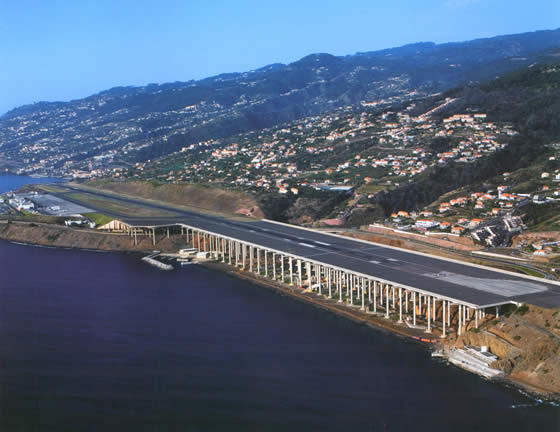 <![endif]> <![if !vml]>

<![endif]> Getting to Madeira
Funchal Airport (IATA: FNC) is in nearby Santa Cruz, sometimes known as Madeira international/Santa Catarina/Funchal. It is served by many airlines including Lufthansa, TAP, EasyJet, Air Berlin, Sata, and more. Once famous for its hair-raisingly short runway ending at a cliff over the Atlantic Ocean, the airport has been expanded to handle all sizes of aircraft.


<![if !vml]>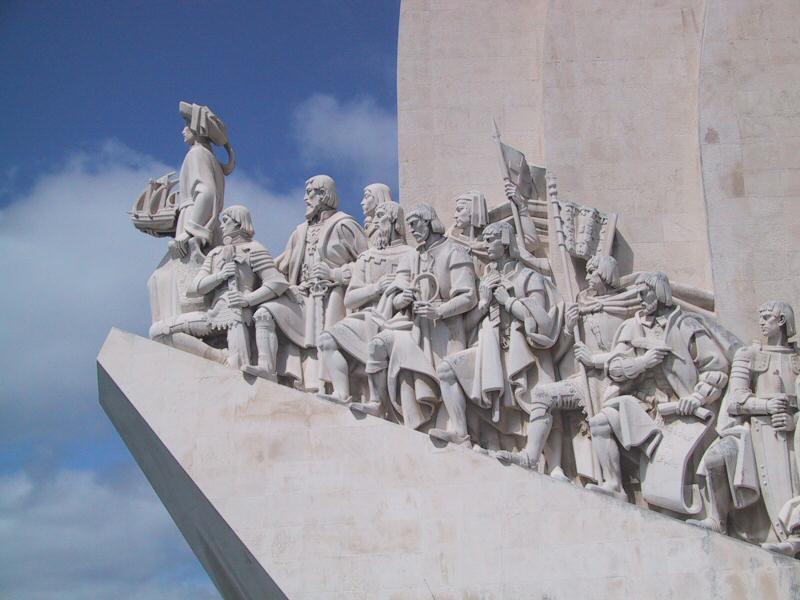 <![endif]> <![if !vml]>

<![endif]>Entering Portugal
To get into Portugal you may need a passport or a visa, depending on the country you live in and the reason why you are visiting Portugal (tourism, work or study purposes). Citizens from the European Union don't need a visa for entering Portugal. Portugal is a signatory to the 1995 Schengen Agreement.
If you are unsure about any matter concerning your travel documents, please contact your travel agent or Portuguese Embassy/Consulate based in your hometown.


<![if !vml]>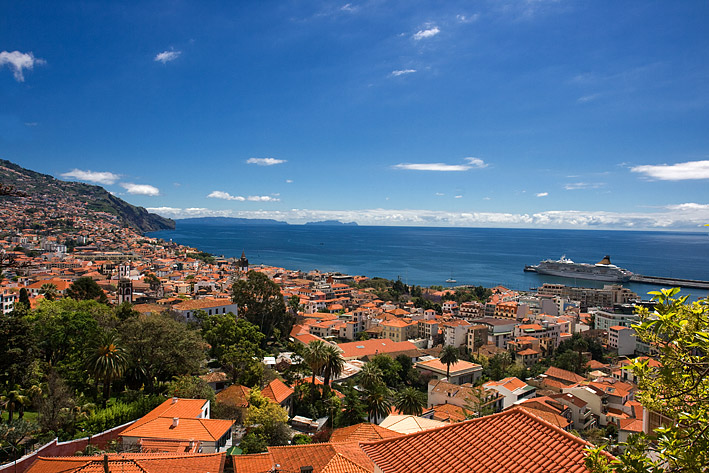 <![endif]> <![if !vml]>

<![endif]> From the Airport to Funchal
Taxi: There is one taxi stand at Madeira Airport, at arrivals, on level 0. Taxis that take you from Madeira Airport to any destination on the island will always work with a meter. The fare on the taxi meter should have an initial read of € 3,95 during the week. For the transportation of luggage or animals will be charged an extra of € 1,50. Before taking a taxi, ask about the fare.
The taxi service from the airport to Funchal Madeira costs about € 25 (luggage transportation not included). All taxi services charge an additional 20% on weekdays between 10 p.m. and 7 a.m. on the following day, and throughout the day on Saturdays, Sundays and Bank Holidays.
Note: These charges may be changed at any time and are of the exclusive responsibility of AITRAM - Taxi. If you are still in doubt, please contact (+351) 291 765 760 or go to AITRAM - Taxi website.

Aero-bus: The Aero-bus is a frequent express bus service between the airport and Funchal city. Prices as of January 2014 are 5€ per adult and 2,50€ for children. Timetable and bust stops here

Personal Transfer Service: You can simply book your personal transfer before leaving home. More details here...

Bus: The company responsible for bus transportation from the airport is SAM. After you leave the arrivals hall, follow the main road and keep on the right hand side. After approximately 100 metres you will find a bus stop. The ticket to Funchal is payable on board and only costs a few Euros.