<![if !vml]>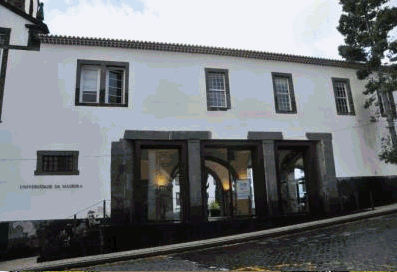 <![endif]>Madeira de Honra
Tuesday 23/9: 19:00 - 21:00 Conference Venue (map)

Participants are kindly invited to a traditional Madeira Wine welcome drink at the Conference Venue.
Find out more about Madeira wine ...



<![if !vml]>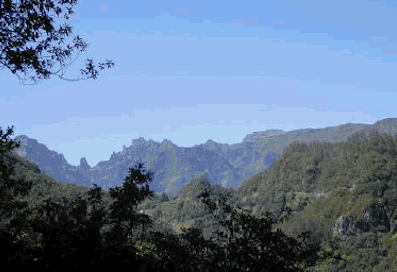 <![endif]>Excursion: Eira do Serrado - Monte - Cabo Girão
Thursday 25/9 14:30 to 18:30. Departure from Conference Venue

We will depart from the conference venue in direction to the center of the city via the "Old Town", where you can observe the art of painted doors, a project to open the gates of Funchal to art and culture. There, guests can take the cable car (optional, included) to Monte, where they will be able to enjoy the extraordinary view over the bay of Funchal. Then, for the more adventurous, we suggest the typical toboggan ride down the hill to Funchal (optional, 15€, not included). The tour continues through a winding road, cut into the mountain, which leads us to the viewpoint of Eira do Serrado at an altitude of 1094 meters, with its breathtaking view over the village of Nun's Valley (Curral das Freiras). On the way back to Funchal, we ill stop in Cabo Girao, a sea cliff 580 meters high, considered the second highest sea cliff in the world. The tour ends nearby the conference venue.

<![if !vml]>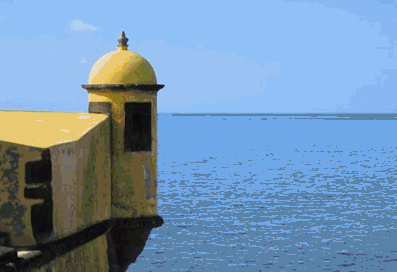 <![endif]>Social Dinner
Thursday 25/9 from 19:30. Restaurante do Forte - Fortaleza de São Tiago
Rua Portao Sao Tiago, Funchal (map)

The Social Dinner will take place in the Santiago Fortress, an historical icon of Funchal. As the Portuguese almost completely dominated the North Atlantic routes at those times, the defense of the island did not seem of special importance. Because of this negligence, in 1566 Funchal suffered a terrible pirate attack, where many people were slaughtered. In spite of the constant danger of another attack, only in 1614 the Santiago Fort was finally built to protect Funchal from the corsairs. In 1767 it was enlarged and exclusively served military purposes until 1992, year in which Madeira's Regional Government decided to use it for cultural activities. Today, the fortress accommodates a museum, permanent as well as temporary exhibitions, and a restaurant with a terrace in a prime location.